Gershom Scholem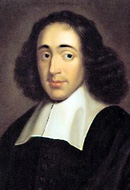 Secularism and Its Discontents
Thursday, May 30, 2013 by
Yehudah Mirsky
| Jewish Ideas Daily » Daily Features
In an essay first published December 17, 2010, Yehudah Mirsky examines a defense of Jewish secularism and finds it—and Jewish secularism itself—wanting.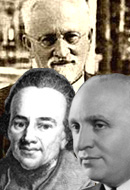 Where Does the Modern Period of Jewish History Begin?
Friday, January 18, 2013 by
Michael A. Meyer
| Jewish Ideas Daily » Daily Features
In this classic 1975 Judaism article, Michael Meyer argues that there is no value in "setting a definite terminus for the beginning of modern Jewish history."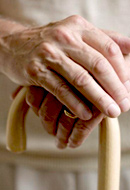 Buczacz by Way of Newark: On Literary Lives at the End
Thursday, January 10, 2013 by
Jeffrey Saks
| Jewish Ideas Daily » Daily Features
Philip Roth has bowed out gracefully from the literary world.  But for the great Hebrew writer S. Y. Agnon, retirement was never an option.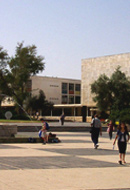 Ettinger's Redemption
Tuesday, October 16, 2012 by
Allan Arkush
| Jewish Ideas Daily » Daily Features
I am not sure I would have read Shmuel Ettinger if the award-winning Israeli film Footnote, which centers on the relationship between a father and son who are both members of the Talmud department of the Hebrew University, hadn't whetted my appetite for gossip about that august institution.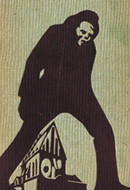 The Postmodern Golem
Tuesday, August 7, 2012 by
Alex Joffe
| Jewish Ideas Daily » Daily Features
To Elizabeth Baer, the recent spate of golem literature, going beyond novels to comic books, artwork, even The X-Files, is an "intentional tribute to Jewish imagination as well as to the crucial importance of such imagination in the post-Holocaust period."