Fyodor Dostoevsky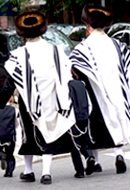 Spinoza in Shtreimels
Tuesday, September 4, 2012 by
Carlos Fraenkel
| Jewish Ideas Daily » Daily Features
Philosophy professor Carlos Fraenkel wrote that "the cultural relativism that often underlies Western multicultural agendas [is] a much greater obstacle to a culture of debate than religion."  Today, in an exclusive preview from the Jewish Review of Books, Fraenkel relates how his theory fared among a group of Hasidim.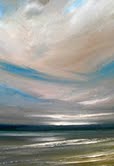 The Month of Return
The Jewish month of Av will soon become Ellul, and mourning for the destruction of the Temples will give way to repentance for our sins.  It is time for introspection; and, as we contemplate our relationships with others and with the Divine, questions about penitence, forgiveness, change, and mortality itself inevitably arise.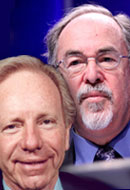 The Book of Life
Tuesday, September 27, 2011 by
Tevi Troy
| Jewish Ideas Daily » Daily Features
The High Holy Days are traditionally a time for introspection. Even the sturdiest soul must pause with trepidation over the more harrowing passages in the somber liturgy of Rosh Hashanah and Yom Kippur. Who shall live, and who shall die?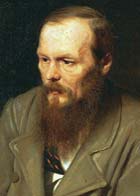 Was Dostoevsky a Scoundrel?
The Russian novelist Fyodor Dostoevsky (1821–1881), rightly known as a peerless master of psychological fiction, a fierce anti-socialist polemicist, an anti-romantic with a pulsingly romantic commitment to prophetic religion, and a dramatist of moral ideas without compare since the English poet John Milton, also happened to harbor an ugly fixation on the Jews.