Franklin D. Roosevelt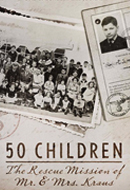 "They All Could Have Been Saved"
Gilbert and Eleanor Kraus personally rescued 50 Jewish children from Nazi-era Vienna and brought them home to Philadelphia.  A new documentary tells their story—and contrasts it with the apathy shown by their community.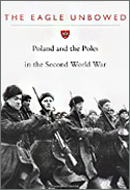 World War II and the Impossibility of Polish History
Wednesday, February 27, 2013 by
Alex Joffe
| Jewish Ideas Daily » Daily Features
Must any history of Poland in the Second World War therefore put the Jews and the Holocaust at the center? If it does not, is that originality or revisionism?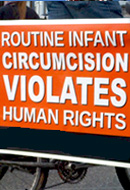 Jews and Human Rights In Europe: the Unfulfilled Promise
While many German war criminals escaped prosecution, the European Court of Human Rights may soon outlaw brit milah across Europe. [Part II of II]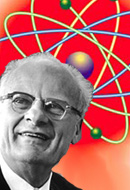 Hans Bethe and the Problem of "Jewish Genius"
Monday, October 15, 2012 by
Alex Joffe
| Jewish Ideas Daily » Daily Features
Few topics make Jews more uncomfortable than the question of "Jewish genius."  While Jews happily point to the extraordinary scientific accomplishments of their co-religionists, discussion of the genetic or cultural basis of these achievements causes squirming and denials.