Class divide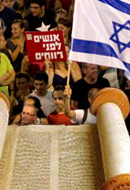 God the Economist
Monday, May 13, 2013 by
Joshua Berman
| Jewish Ideas Daily » Daily Features
The Occupy rallies of 2011 were the largest Israel has ever seen.  As I looked at the young couples in Tel Aviv protesting the inaccessibility of housing they could call their own, I thought of the land tenure reforms of Leviticus.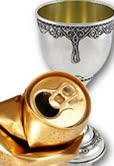 Charles Murray and the Rabbis
Five Modern Orthodox rabbis bring the Jewish tradition to bear on questions posed by the eminent sociologist.