circumcision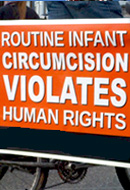 Jews and Human Rights In Europe: the Unfulfilled Promise
While many German war criminals escaped prosecution, the European Court of Human Rights may soon outlaw brit milah across Europe. [Part II of II]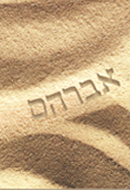 Inheriting Abraham
Tuesday, November 27, 2012 by
Jon D. Levenson
| Jewish Ideas Daily » Daily Features
On August 28, Jon D. Levenson, the Albert A. List Professor of Jewish Studies at Harvard University, spoke with the current class of Tikvah fellows about his latest book, the first volume in the Library of Jewish Ideas: Inheriting Abraham. Here, an edited transcript of the event.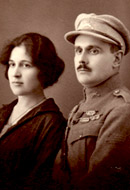 The Portuguese Dreyfus
Wednesday, October 24, 2012 by
Kevin Zdiara
| Jewish Ideas Daily » Daily Features
In 1894, the Jewish Captain Alfred Dreyfus was wrongly convicted of treason by an anti-Semitic French military court.  The world remembers Dreyfus.  It should also remember the Jewish military officer Artur Carlos de Barros Basto, wrongly convicted by an anti-Semitic Portuguese military court in 1937.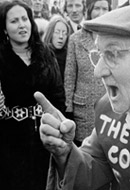 Is Judaism a Proselytizing Religion?
Friday, October 19, 2012 by
Shlomo M. Brody
| Jewish Ideas Daily » Daily Features
When Mitt Romney became the Republican Presidential candidate, some of the media attention focused on his experience as a Mormon  missionary in France and asked, subtly or not so subtly, whether a member of a proselytizing religion could properly lead a pluralistic society.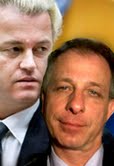 Lambs to the Slaughter
Wednesday, August 22, 2012 by
Ben Cohen
| Jewish Ideas Daily » Daily Features
Last week, the normally cautious Jewish community of Amsterdam took the unusual step of describing a member of the Dutch parliament as a "serious danger to Jews in the Netherlands and consequently Europe as a whole."