Arab Spring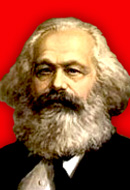 Antisemitism: Obsession or Logic?
Thursday, January 24, 2013 by
Alex Joffe
| Jewish Ideas Daily » Daily Features
Robert Wistrich's new book, From Ambivalence to Betrayal:The Left, the Jews, and Israel, does much to demonstrate that anti-Semitism was and is a fixture of the Left—but stops short of that conclusion.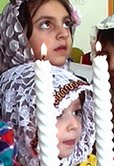 Iranian Jewry Today
Thursday, August 16, 2012 by
Shai Secunda
| Jewish Ideas Daily » Daily Features
In late June 2012, the Vice President of the Islamic Republic of Iran addressed an international conference on the proliferation of illicit drugs.  He acknowledged his country's extensive border with Afghanistan, the largest producer of illegal opium in the world.  But he also blamed the crisis on the Babylonian Talmud.