Anglo-Jewry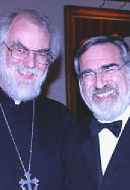 The Chief Rabbi of Canterbury
Monday, December 24, 2012 by
Simon Gordon
| Jewish Ideas Daily » Daily Features
With his public defense of religion, the outgoing Chief Rabbi, Lord Jonathan Sacks, has fulfilled an important role within British society—just not the one he was appointed to perform.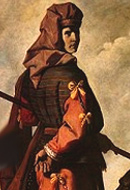 Jacob's Sons in the Bishop's Palace
The current Baron Rothschild is one of the British philanthropists backing a new museum of Christianity in Britain, built around a dazzling series of thirteen Baroque paintings, each over eight feet tall.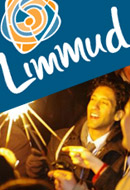 A Very English Institution
Monday, January 23, 2012 by
Simon Gordon
| Jewish Ideas Daily » Daily Features
Last week some 600 Jews converged on the hamlet of Kerhonkson in upstate New York for Limmud NY, a three-day "marketplace of Jewish ideas." Now in its eighth year, the volunteer-run Limmud NY is open to professional teachers and amateurs alike.