Ahad Ha'am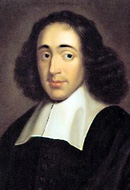 Secularism and Its Discontents
Thursday, May 30, 2013 by
Yehudah Mirsky
| Jewish Ideas Daily » Daily Features
In an essay first published December 17, 2010, Yehudah Mirsky examines a defense of Jewish secularism and finds it—and Jewish secularism itself—wanting.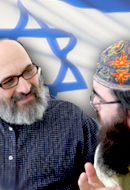 Who's Sadat? Or, Defining Israel Literacy Upward
Monday, March 4, 2013 by
David B. Starr
| Jewish Ideas Daily » Daily Features
American Jewry is becoming less and less well informed about Zionism and Israel.  Can anything be done to reverse this decline?