Abraham Joshua Heschel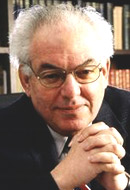 Theology, Identity, and Covenant
Friday, February 15, 2013 by
David Hartman
| Jewish Ideas Daily » Daily Features
David Hartman, who passed away on Sunday, was among the foremost Jewish theologians of his generation. Here, we reprint some of his thoughts on God and the Jewish people.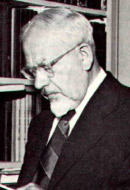 The Most Influential Jewish Philosopher You Never Heard Of
Monday, November 12, 2012 by
Diane Cole
| Jewish Ideas Daily » Daily Features
Adapt or die: this principle now permeates discussions among not just biologists but anthropologists, sociologists, and even theologians seeking the origins of religion in an evolutionary need for group survival.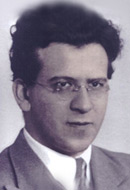 Heschel in Yiddish and Hebrew
Wednesday, March 14, 2012 by
Yehudah Mirsky
| Jewish Ideas Daily » Daily Features
Standing at Sinai, "All the people were seeing the thunder" (Exodus 20:15), seeing the sounds. The word "revelation" would be somewhat misleading, since nothing was unveiled: The mountain was wreathed in cloud and smoke.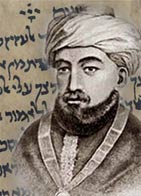 Who Owns Maimonides?
Wednesday, October 5, 2011 by
Joshua Halberstam
| Jewish Ideas Daily » Daily Features
Abraham Joshua Heschel once suggested that if one didn't know that "Maimonides" was a person, one would assume it was the name of a university. Heschel was referring to the monumental breadth and influence of the 12th-century philosopher's work.
Editors' Picks
Sovereignty without Statehood?
Aryeh Cohen
,
Justice in the City
. While Israel is predicated on Jewish national sovereignty, American Jews enjoy a different sort of sovereignty that comes from "the unfettered equal access of Jews to the levers of power."
Minyan 2.0
Margot Lurie
,
Jewish Review of Books
. Can independent prayer groups help solve the "crisis of meaning" in American Judaism?