The Daily Feature

Thursday, May 23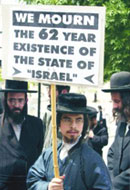 In this review of an adulatory biography of the Satmar rebbe, first published February 17, 2011, Allan Nadler considers Judaism's most traditional—and most alienated—community. 
Read More
7 Comments
Wednesday, May 22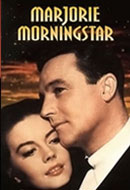 Among the highlights from our archives is this reflection on Herman Wouk's "plucky, unlucky" heroine Marjorie Morningstar by former editor Margot Lurie, first published October 18, 2010.
Read More
2 Comments
Tuesday, May 21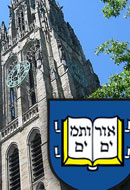 Continuing our retrospective, we revisit Alex Joffe's critique of the unwillingness of Western universities to confront contemporary anti-Semitism, first published June 13, 2011. 
Read More
2 Comments
Monday, May 20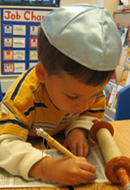 As Jewish Ideas Daily nears its re-launch, we look back at some of our highlights over the last three-and-a-half years—beginning with Aryeh Klapper's day-school proposal, first published May 14, 2012.
Read More
Post a comment
Friday, May 17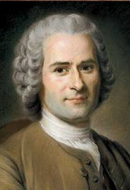 Though best remembered today for his political philosophy, Jean-Jacques Rousseau was also a careful student of music.  But his conclusions are undermined by the liturgical music of Ashkenazi Jews.
Read More
Post a comment
Tuesday, May 14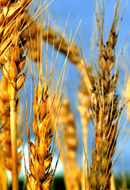 In Jewish tradition, the holiday of Shavuot is said to commemorate the giving of the Torah at Sinai.  But, as the Talmud often asks, mena hani mili, how do we know this?
Read More
6 Comments
Monday, May 13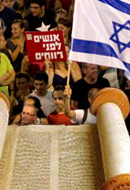 The Occupy rallies of 2011 were the largest Israel has ever seen.  As I looked at the young couples in Tel Aviv protesting the inaccessibility of housing they could call their own, I thought of the land tenure reforms of Leviticus. 
Read More
9 Comments
Friday, May 10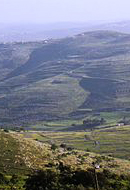 Strange as it may sound, my idea of Israel did match reality.  I've never imagined it to be some spotless utopia where everybody knows your name.  It is a land haunted by terror and tragedy, fear and doubt.  And yet it's the land where God has chosen to reveal Himself to man. 
Read More
Post a comment
Thursday, May 9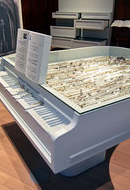 The artifacts of Jewish cultural history have never looked so freshly inviting or unexpectedly contemporary as in a provocative new exhibition at New York's Jewish Museum.
Read More
Post a comment
Wednesday, May 8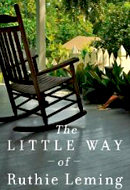 In his new book, Rod Dreher insists that communities are difficult to forge in America's largest cities.  But for traditional Jews, the demands of modern capitalism and community are not as incommensurate as Dreher assumes. 
Read More
5 Comments
---
Wednesday, May 22
Tuesday, May 21
Monday, May 20

The Weekly Portion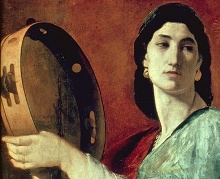 Miriam—and how surprisingly little we know about her. (Click here for source sheet.)
Read More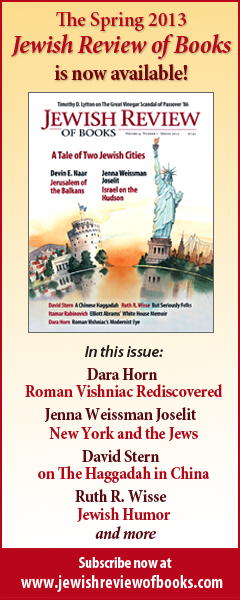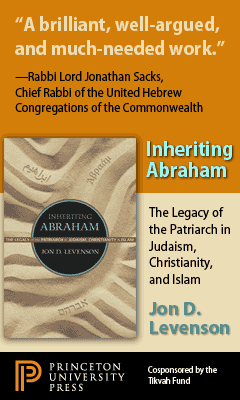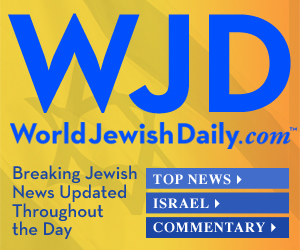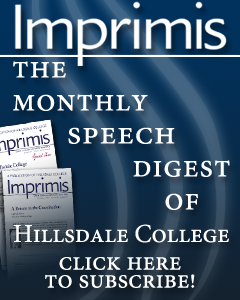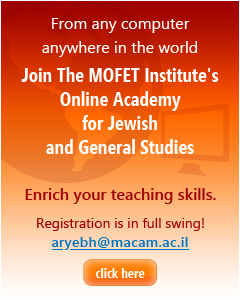 Jewish Ideas Weekly