The Daily Feature

Tuesday, August 6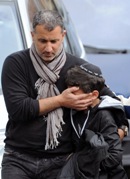 European Judaism looks healthy, and secure. And yet, the majority of European Jews, seconded by many Jewish and non-Jewish experts, insist that catastrophe may lie ahead. Read in full on Mosaic. 
Read More
Post a comment
Wednesday, July 3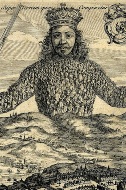 I want to make an argument for limiting the role of the Israeli state in maintaining Jewish institutions. I do so, however, as one who wishes to see an expansion of the influence of traditional Judaism in the Israeli public square. Read in full on Mosaic.
Read More
Post a comment
Monday, June 3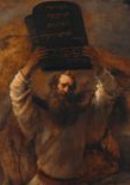 Mosaic has launched!  Read an extract from our inaugural essay on the Ten Commandments here, or go straight to our new site: www.mosaicmagazine.com. 
Read More
Post a comment
Friday, May 31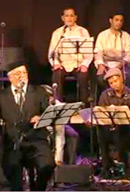 In the last of our highlights, Aryeh Tepper introduces the jazz-fueled piyyut of the New Jerusalem Orchestra; first published June 17, 2010.  Rejoin us on Monday for Mosaic's inaugural essay: Leon Kass on the Ten Commandments. 
Read More
Post a comment
Thursday, May 30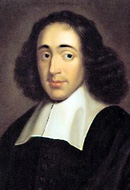 In an essay first published December 17, 2010, Yehudah Mirsky examines a defense of Jewish secularism and finds it—and Jewish secularism itself—wanting.
Read More
Post a comment
Wednesday, May 29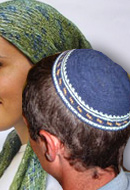 Addressing a trend toward greater openness about sexuality in the Modern Orthodox community, Elli Fischer reminds us, in an article first published December 19, 2011, that Judaism has never treated sex as a taboo subject.
Read More
3 Comments
Tuesday, May 28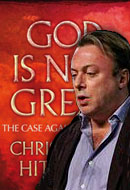 In another highlight from our archives, Benjamin Kerstein inquires into a revered writer's virulent hostility toward Judaism (December 13, 2010).
Read More
9 Comments
Friday, May 24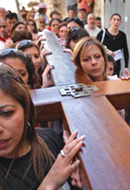 Examining the state of contemporary Christendom in an article first published January 5, 2012, Elliot Jager asks whether Jews have an interest in seeing Christianity thrive—and answers yes.
Read More
19 Comments
Thursday, May 23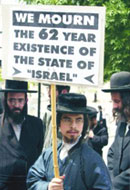 In this review of an adulatory biography of the Satmar rebbe, first published February 17, 2011, Allan Nadler considers Judaism's most traditional—and most alienated—community. 
Read More
25 Comments
Wednesday, May 22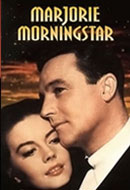 Among the highlights from our archives is this reflection on Herman Wouk's "plucky, unlucky" heroine Marjorie Morningstar by former editor Margot Lurie, first published October 18, 2010.
Read More
2 Comments
---
Thursday, May 30
Wednesday, May 29
Tuesday, May 28
Friday, May 24

Jewish Ideas Weekly
The Weekly Portion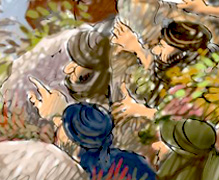 "Send men to scout the land"—and the mysterious word that's missing from that translation. (Click here for source sheet.)
Read More