The Daily Feature

Friday, May 17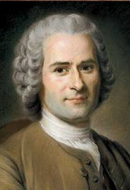 Though best remembered today for his political philosophy, Jean-Jacques Rousseau was also a careful student of music.  But his conclusions are undermined by the liturgical music of Ashkenazi Jews.
Read More
Post a comment
Tuesday, May 14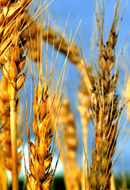 In Jewish tradition, the holiday of Shavuot is said to commemorate the giving of the Torah at Sinai.  But, as the Talmud often asks, mena hani mili, how do we know this?
Read More
4 Comments
Monday, May 13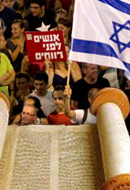 The Occupy rallies of 2011 were the largest Israel has ever seen.  As I looked at the young couples in Tel Aviv protesting the inaccessibility of housing they could call their own, I thought of the land tenure reforms of Leviticus. 
Read More
8 Comments
Friday, May 10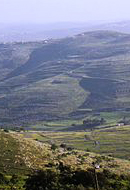 Strange as it may sound, my idea of Israel did match reality.  I've never imagined it to be some spotless utopia where everybody knows your name.  It is a land haunted by terror and tragedy, fear and doubt.  And yet it's the land where God has chosen to reveal Himself to man. 
Read More
Post a comment
Thursday, May 9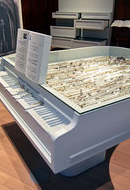 The artifacts of Jewish cultural history have never looked so freshly inviting or unexpectedly contemporary as in a provocative new exhibition at New York's Jewish Museum.
Read More
Post a comment
Wednesday, May 8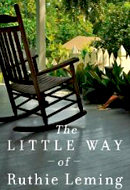 In his new book, Rod Dreher insists that communities are difficult to forge in America's largest cities.  But for traditional Jews, the demands of modern capitalism and community are not as incommensurate as Dreher assumes. 
Read More
5 Comments
Tuesday, May 7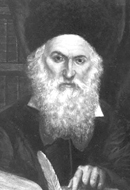 Petitions (kvitlekh) addressed to the 19th-century miracle worker Rabbi Elijah Guttmacher provide something almost never found in hoary Hebrew tomes or official Polish documents: windows into the struggles and secret anxieties of everyday Jews in Eastern Europe.
Read More
3 Comments
Monday, May 6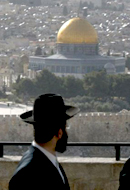 The likely closure of Aderaba, the magazine by, for, and about frustrated Israeli ba'alei teshuvah, demonstrates that the mainstream haredi community is too great to overcome—for now.
Read More
12 Comments
Friday, May 3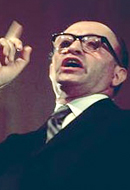 Ensuring that another Holocaust would never take place was Menachem Begin's paramount concern, even when he was Prime Minister of Israel, pursuing Yasir Arafat in his Beirut bunker.
Read More
2 Comments
Thursday, May 2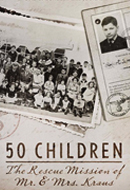 Gilbert and Eleanor Kraus personally rescued 50 Jewish children from Nazi-era Vienna and brought them home to Philadelphia.  A new documentary tells their story—and contrasts it with the apathy shown by their community.

Read More
7 Comments
---
Tuesday, May 14
Monday, May 13
Friday, May 10
Thursday, May 9

The Weekly Portion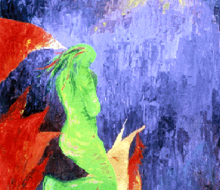 The straying wife of Num. 5:13—was she "seized" or was she "caught in the act"? (Click here for source sheet.)
Read More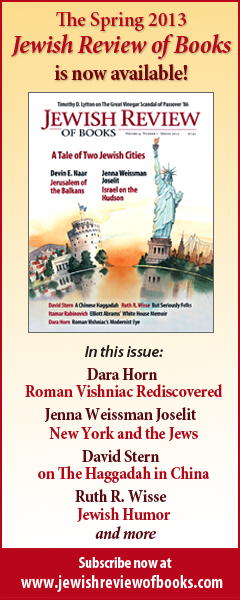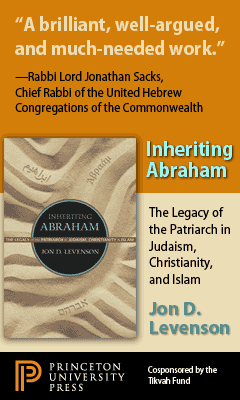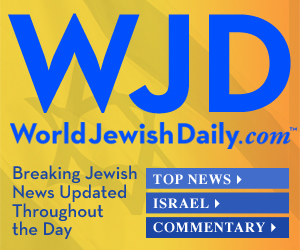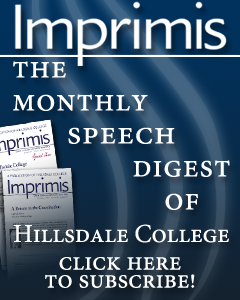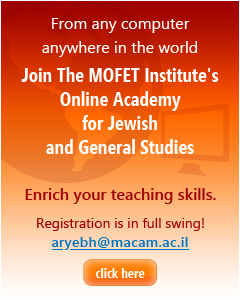 Jewish Ideas Weekly